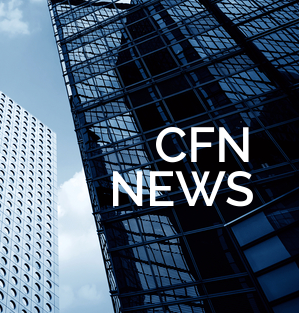 CFN News – Issue 1
Welcome to the first edition of CANNEX Financial Network News … or CFN News. We thought the introduction of this newsletter would be a good start to keeping our 2017 New Year's resolution … it's all about Communication. The mission of CFN News is to share both CANNEX and deposit industry information, intelligence and happenings.
Click here for a full version of the newsletter.
To subscribe to CFN News, send us an email with Subscribe in the subject. You may unsubscribe at any time.