Management Team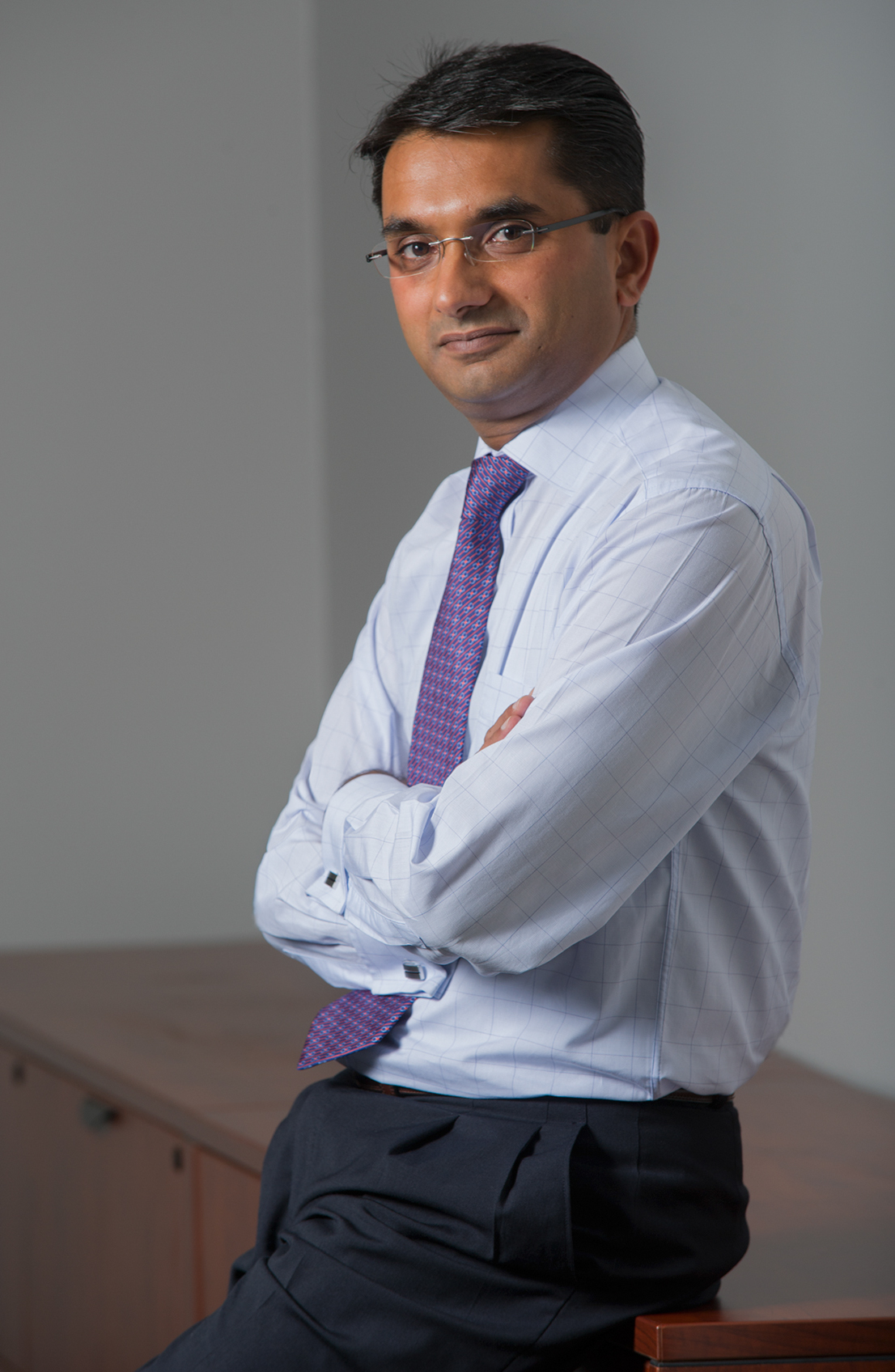 Faisal Habib - Vice President, Research
Faisal Habib is Vice President of Research where he leads the research and development efforts in the fields of retirement income planning and investment analytics.
Faisal is a speaker at seminars organized by various industry organizations and represents CANNEX at IRI, NAFA, LIMRA, CLHIA, and the Fields Institute for Research in Mathematical Sciences.
Faisal holds a bachelor in Electrical Engineering, a MBA in Business Management, and a Graduate Diploma in Financial Engineering. He is also a lecturer at York University's Schulich School of Business Master of Finance program. He holds the designations of Professional Engineer (P.Eng) and Financial Risk Manager (FRM).
Prior to joining QWeMA (a division of CANNEX) and CANNEX, Faisal spent more than a decade in various capacities as an engineer at technology firms.