Management Team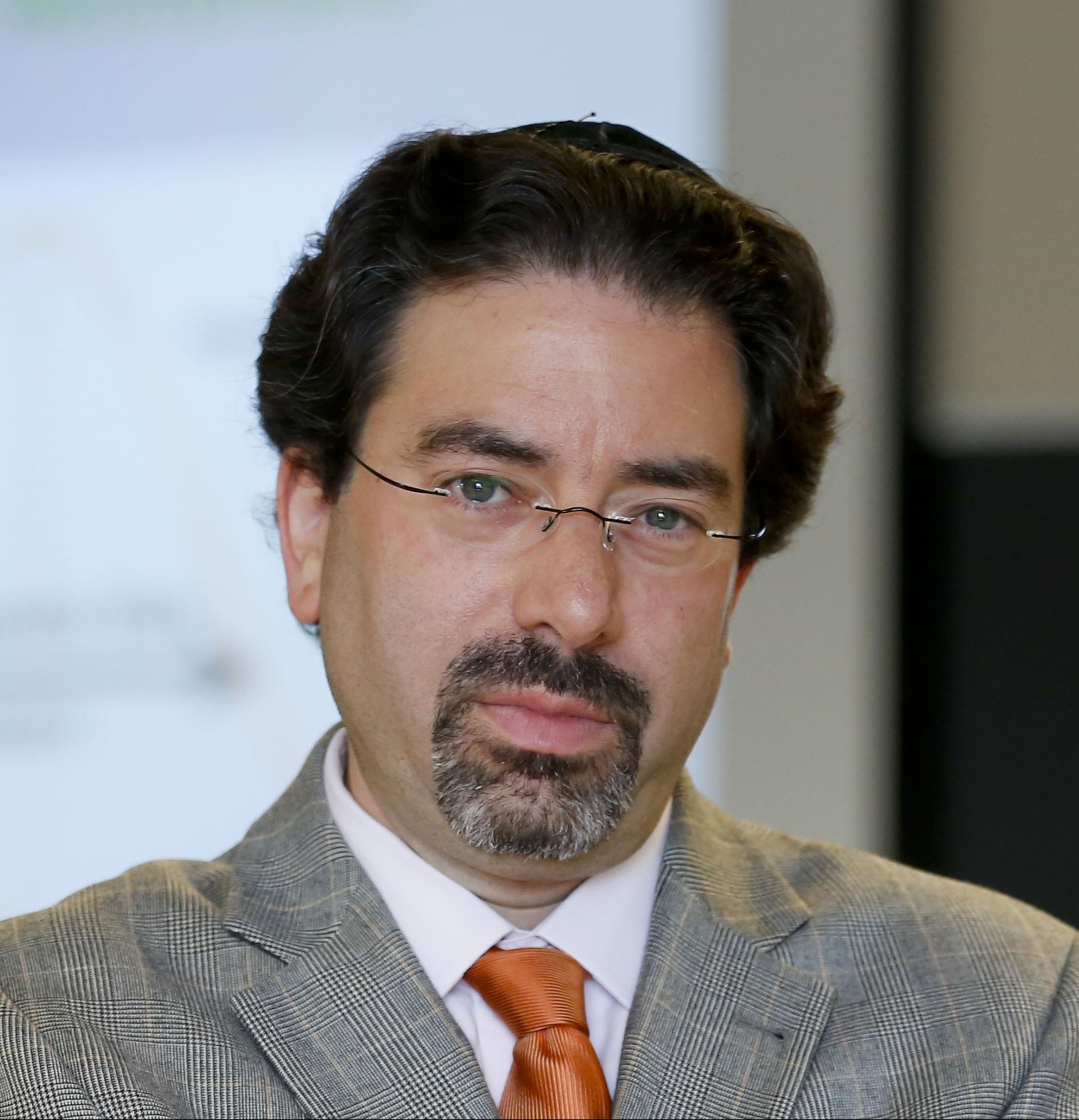 Moshe A. Milevsky - Board Member
Moshe A. Milevsky is a tenured finance professor at the Schulich School of Business at York University in Toronto, Canada. He teaches courses on finance, insurance, pensions and wealth management to undergraduate and MBA students and is also a member of the graduate faculty of Mathematics, where he supervises PhD candidates.
As part of his commercial activities he is Managing Director of the Pi Longevity Extension Corporation (www.pileco.ca) and has consulted widely in the area of annuities, longevity insurance and retirement income planning. In 2013 he sold his fintech company QWeMA Group as well as the associated patents and I.P. to CANNEX and has subsequently been an active member of the board of directors of CANNEX, where he helps establish the R&D strategy of the company.
Dr. Milevsky has published 12 books, over 60 peer-reviewed papers, hundreds of newspaper and magazine articles, and serves on the editorial advisory board of numerous academic journals. He has written for the Wall Street Journal, the Globe & Mail, the National Post, Research Magazine and has delivered over 1,000 keynote lectures and presentations to audiences around the world.