Investment Products
Funds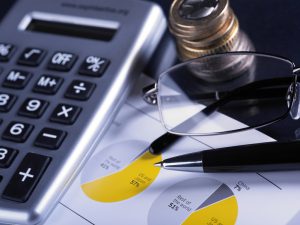 CANNEX's investment funds service brings a reliable and consolidated view of prices, distributions and related performance information for investment funds offered by fund companies across Canada. CANNEX receives end of day unit values for funds directly from the fund companies. This is the key to the accuracy and timeliness of this information. CANNEX also gathers, compiles and distributes historical fund prices and performance values for the same universe of funds. CANNEX achieves further data accuracy through cross reference and verification of the data with the fund companies themselves. Fund types included in this service are:
Mutual funds
Segregated funds
Pooled funds
Labour sponsored funds
Exchange-traded funds
What are the benefits of the CANNEX investment funds service?
One Stop Data Shop.
Accuracy and Timeliness.
End of Day Price and Performance Values.
Historical Price and Performance Values.
Fund companies rely on CANNEX for transparency and distribution of their fund information to electronic and print media audiences, data vendors, broker/dealers and various other financial institutions.
Investment fund codes are used to uniquely identify a specific fund. One investment fund may have multiple fund codes, where each fund code may be used to delineate such things as currency or load type.