Investment Products
Funds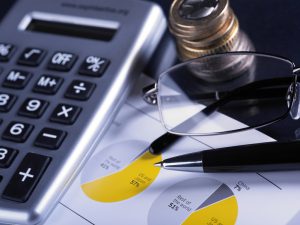 We provide a consolidated view of prices, distributions and performance information for investment funds in the Canadian market. CANNEX receives end of day unit values directly from fund companies to help ensure the accuracy and timeliness of this information.
Fund types in this service include:
Mutual funds
Segregated funds
Pooled funds
Labour sponsored funds
Exchange-traded funds
Fund companies rely on us for the transparent distribution of fund information to various media and service providers in the market.
Investment fund codes are used to uniquely identify a specific fund. One investment fund may have multiple codes which may be used to delineate a number of expense and currency variations for that fund.