Banking Products
Deposit Accounts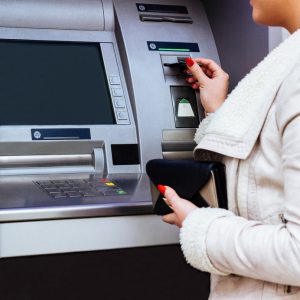 We provide a consolidated view of interest rates for savings and chequing accounts offered by banks, trust companies, credit unions, and savings and loans. Savings account types include:
Basic Savings
High Interest Savings
RRSPs
TFSAs
U.S. Dollar
RRIFs
Home Ownership Savings Plans (HOSP)
The CANNEX Difference
We actively update and maintain interest rates in partnership with each product issuer through administrative processes that are either online or through data file automation. Rates and product information are distributed on their behalf across a number of channels and service providers which include:
Third party brokers and agents
Consumer direct services
Print and online media
Data vendors and redistributors
Financial planning & education tool providers
Our service benefits the financial services industry by:
Reducing costs for product issuers in distributing rate and product information across the market to different constituents.
Increasing the visibility and reach of products to the public as well as to a broader network of brokers and service providers.
Simplifying the exchange of information with a secure, accurate and reliable process.