Alexander S. Melvin Leadership Award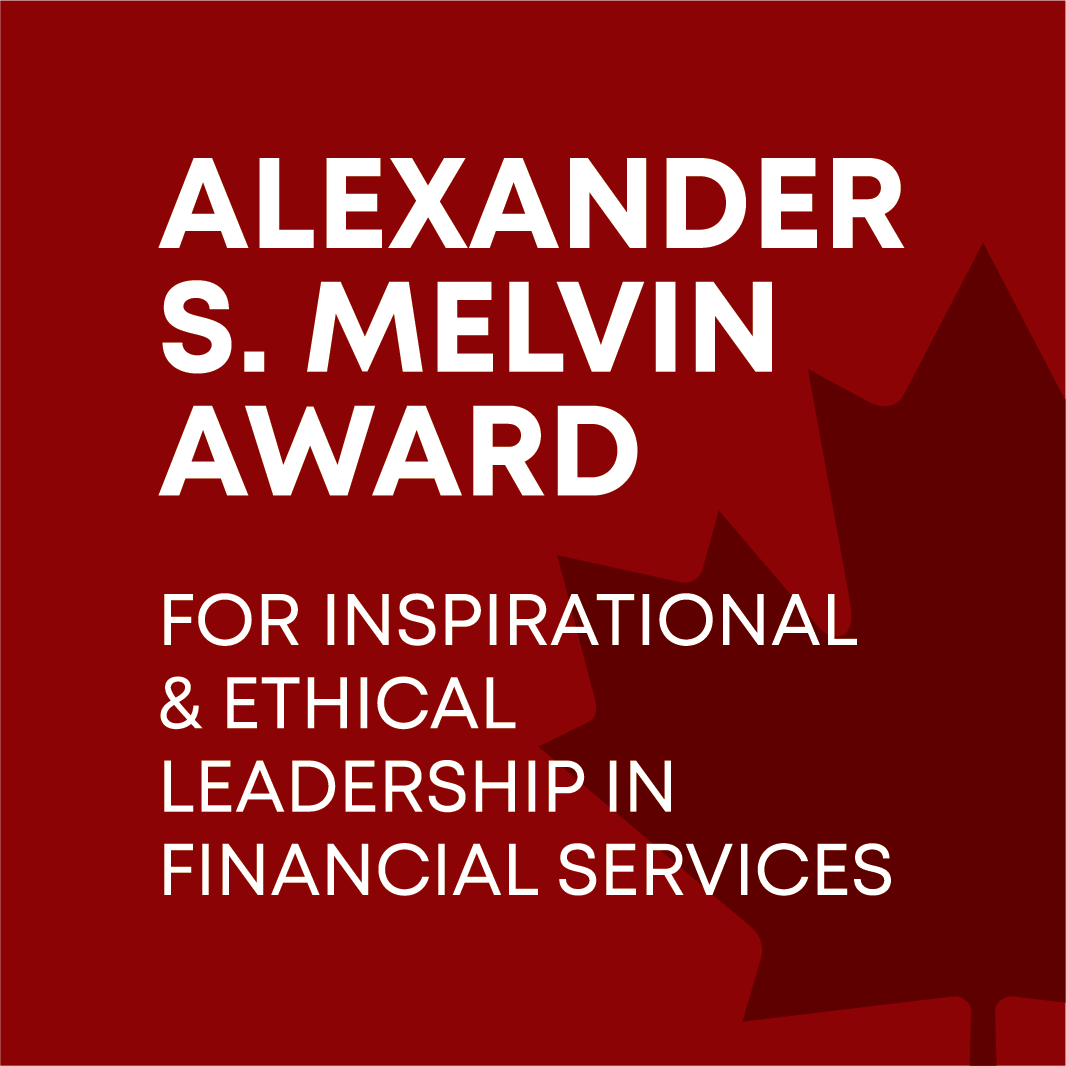 Since 2016, the Alexander S. Melvin Leadership Award has recognized individuals in the Canadian financial services industry who, through their inspirational and ethical leadership, have changed the industry for the better.
Named after industry leader Alex Melvin, who passed away in 2015, the award is given to outstanding professionals who embody his inspirational and ethical leadership and who demonstrate a collaborative spirit and willingness to help others succeed.
Each year a winner is selected based on how their actions have influenced change and positively impacted the banking or insurance marketplace as demonstrated through their dedication to the industry and encouragement of other professionals.
Any professional from the banking or insurance industries in Canada is eligible to be nominated. The award committee is made up of independent representatives from the banking and insurance industry along with past winners of the award.
This year the application deadline is June 30, 2020. The winner will be presented with the award at an event in September.
For consideration, email completed nomination forms by June 30, 2020 to Alexa Brand at alexa.brand@cannex.com
Click here for a copy of the nomination form
---
Distinguished Recipients
Tracey Mooney (2019)
John Little (2018)
Michael Williams (2017)
Chris Cheesman and Joe Pal (2016)
_____________________________________________________________________________________________________
More About Alex Melvin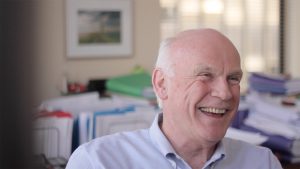 Alex co-founded CANNEX in 1984. During his career with CANNEX, he oversaw a number of significant innovations and financial education initiatives. By creating transparency of investment, bank and annuity product pricing, he played a key role helping clients, advisors and the media compare and understand the value of financial products.
"Every thesaurus should include the words 'Alex Melvin' under the entry for 'gentleman'," said Serge Thierrien, president and publisher of The Insurance and Investment Journal. "I knew Alex for many years. He was the Rock of Gibraltar, always listening and helping people around him. His goal was to improve things and increase the knowledge of people in the industry and he never tried to gain the glory behind it."
A highly-respected business leader, Alex was a member of a number of industry committees including CIFSC, the Canadian Investment Funds Standard Committee, since its inception in 1998. He received his MBA from Queen's University where he was also a dual sport athlete in football and hockey. Alex was inducted into the Queen's Football Hall of Fame: "He was known for his gregarious and positive energy that he brought to all things, an ultimate gentleman and proud ambassador of Queen's and our Athletics programs."