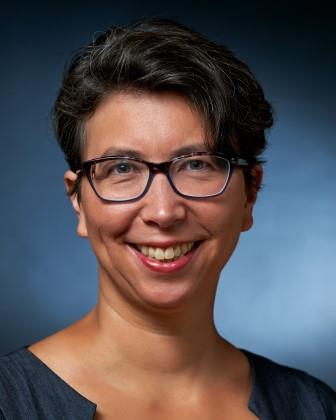 Tamiko Toland Joins CANNEX as Head of Annuity Research
NEW YORK, N.Y., September 6, 2017 – Tamiko Toland has joined CANNEX Financial Exchanges as Head of Annuity Research.  CANNEX is the leading independent provider of annuity pricing and analytics to the financial services industry.
Toland will be responsible for product research on the annuity market and contribute to the development of CANNEX services. Drawing upon 15 years of experience as a researcher and editor focused on retirement income and annuities, she will provide financial institutions and annuity product manufacturers with insights into product design and trends.
"At a time of industry change and investor uncertainty, the perspective and analysis Tamiko will offer has never been more valuable," said Gary Baker, President, CANNEX USA. "As we continue to expand our annuity evaluation and selection services, she will be a resource for clients and the media, as well as our development and client-facing teams."
Toland was most recently Managing Director, Editorial and Research Operations/Retirement Income Consulting, at Strategic Insight, where she managed its Annuity Insight service. She developed, edited and authored research reports on topics including managed volatility funds and in-plan guarantees.  Prior to Strategic Insight, she was Managing Editor at Annuity Market News, a SourceMedia publication that provided industry news on fixed and variable annuities and variable life insurance.
Toland frequently speaks at industry conferences. She has also testified as an expert witness and written for the CFA Institute and trade media.
About CANNEX
CANNEX is North America's leading independent provider of pricing and comparative product evaluation tools for annuity and bank products. In the U.S., CANNEX supports the evaluation and comparison of guaranteed lifetime income products including: variable annuities, indexed annuities and fixed rate annuities.  CANNEX's comparative tools are used by 400 financial institutions, 500,000 financial advisors and consultants, and millions of individual consumers through popular annuity comparison services.