Management Team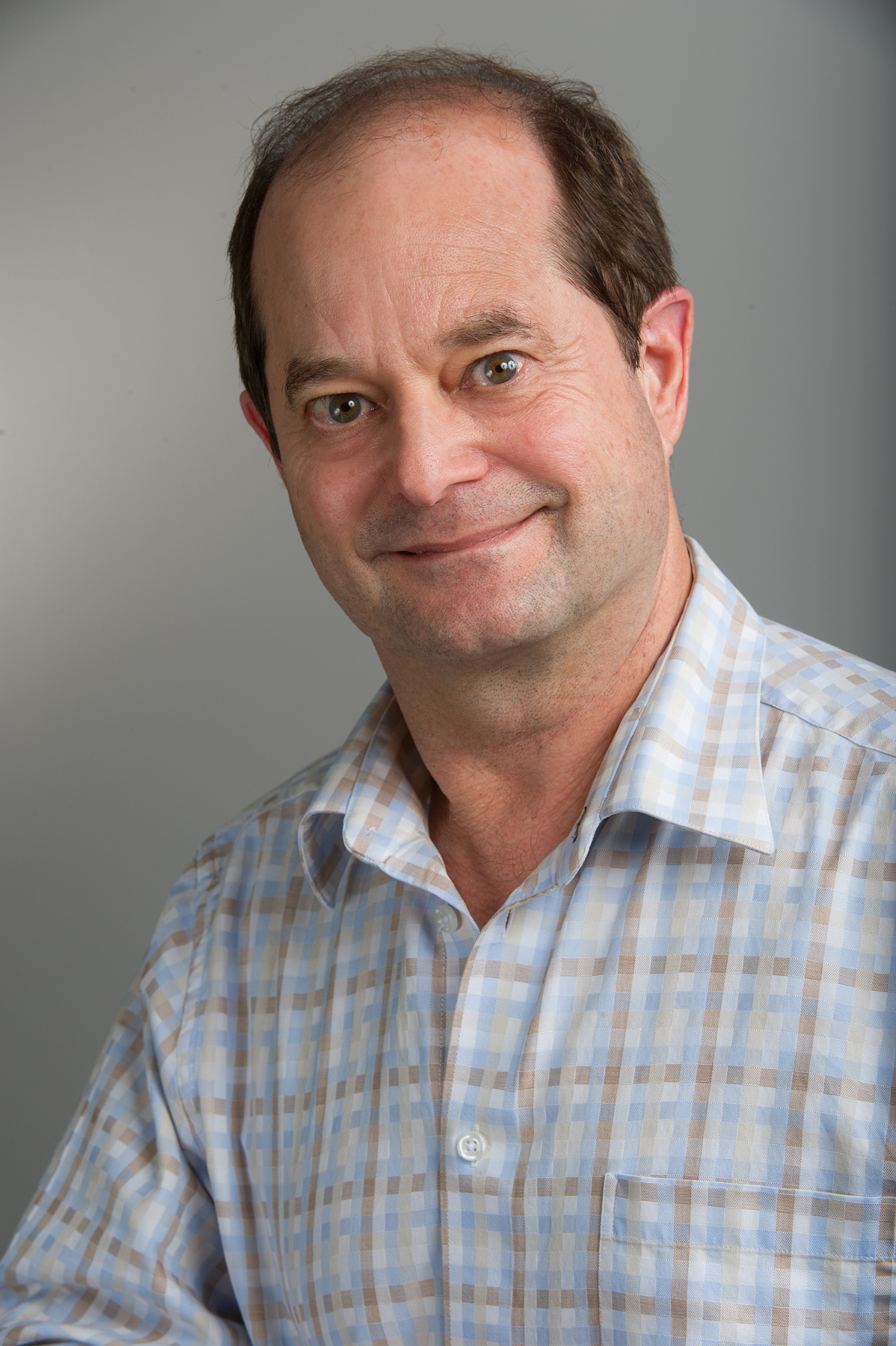 Lowell Aronoff - Chief Executive Officer
Lowell Aronoff is CEO of CANNEX Financial Exchanges Limited, an organization that facilitates the sale of a variety of financial products by providing data, transactional capabilities and analytical tools for holistic retirement income planning.
Lowell started his career at CANNEX more than 30 years ago as an actuarial programmer developing a system to allow advisors to survey the Canadian income annuity market online – long before the World Wide Web. With this background, he went on to run the income annuity department – introducing services that addressed insurance carrier needs for more efficiency in a declining market. From there, Lowell led CANNEX's successful expansions into Australia and the US retirement income market.
Lowell has worked on retirement income related committees at several non profit industry organizations including IRI, LIMRA, RIIA, NAFA, CLHIA and currently serves on the Board of Directors of SAFE, a new non-profit educational foundation that is trying to help consumers make better investment choices. He has presented at many retirement income conferences and has published many articles about the subject in several journals.
Lowell is a graduate of the University of Waterloo's actuarial program and holds a BMath. He also holds a BSc (Biology) from McGill University. Prior to joining CANNEX, Lowell was an actuarial student at Prudential Assurance (UK) in Montreal.