Management Team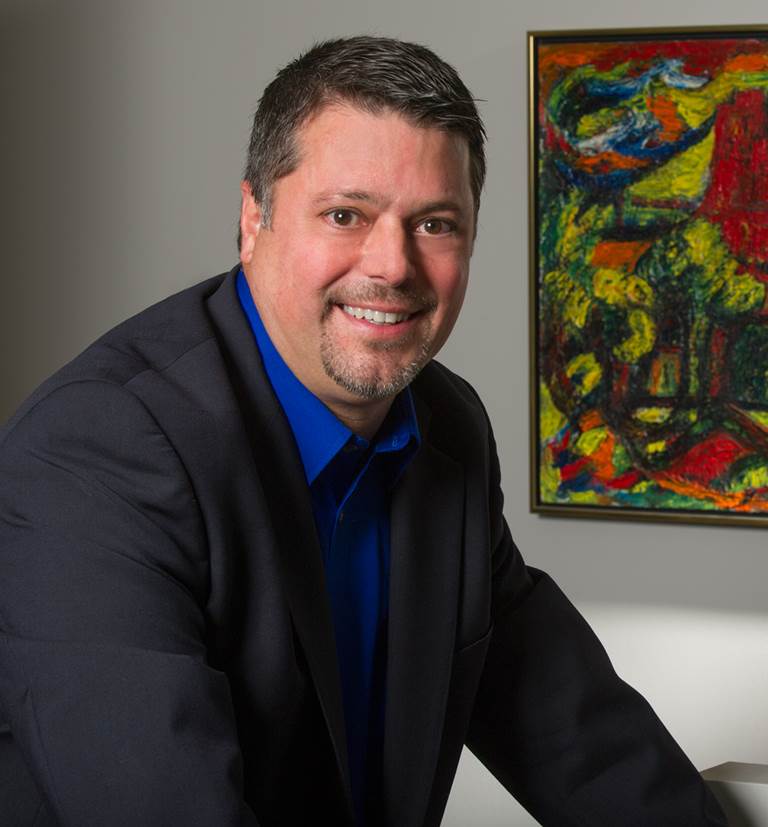 Gary Baker - President, CANNEX USA
Gary Baker is President, CANNEX USA and has led the U.S. operation of CANNEX Financial Exchanges Limited since January 2010. Gary acts as an industry expert for retirement products and concepts with the media, industry associations and Capitol Hill. This includes frequent speaking engagements, authorship of several articles and bylines, leadership of industry committees, as well as testifying as an expert witness to the DOL's ERISA Advisory Council.
Prior to joining CANNEX, Gary led product development and marketing for MassMutual's Retirement Income business for 5 years where he managed the development of their strategies and initiatives that enabled the business launch new products and enter new markets. These initiatives included the establishment of a rollover operation as well as income annuity and retirement income platforms, some of which were targeted to the fee-based market.
Prior to joining MassMutual, Gary had an 18 year career with GE Capital, where he held senior management positions in business development, product development and marketing. He served as Vice President of Retirement Solutions at GE Financial where he managed their small market DC business as well as the group annuity product line. He was also responsible for leading the corporate group that facilitated the development of business and marketing strategies for all insurance and investment businesses worldwide. Before that, Gary held a variety of line and staff positions nationally and internationally in specialized markets with various GE Capital businesses. Overall, his experience in the retirement market has covered both retail and institutional markets with a focus on insurance and money management solutions
Gary holds a B.Sc. in Finance from Pennsylvania State University. He is also on the Board of Directors for CANNEX Financial Exchanges as well as Greenwald & Associates (a research firm specializing in financial services).