Management Team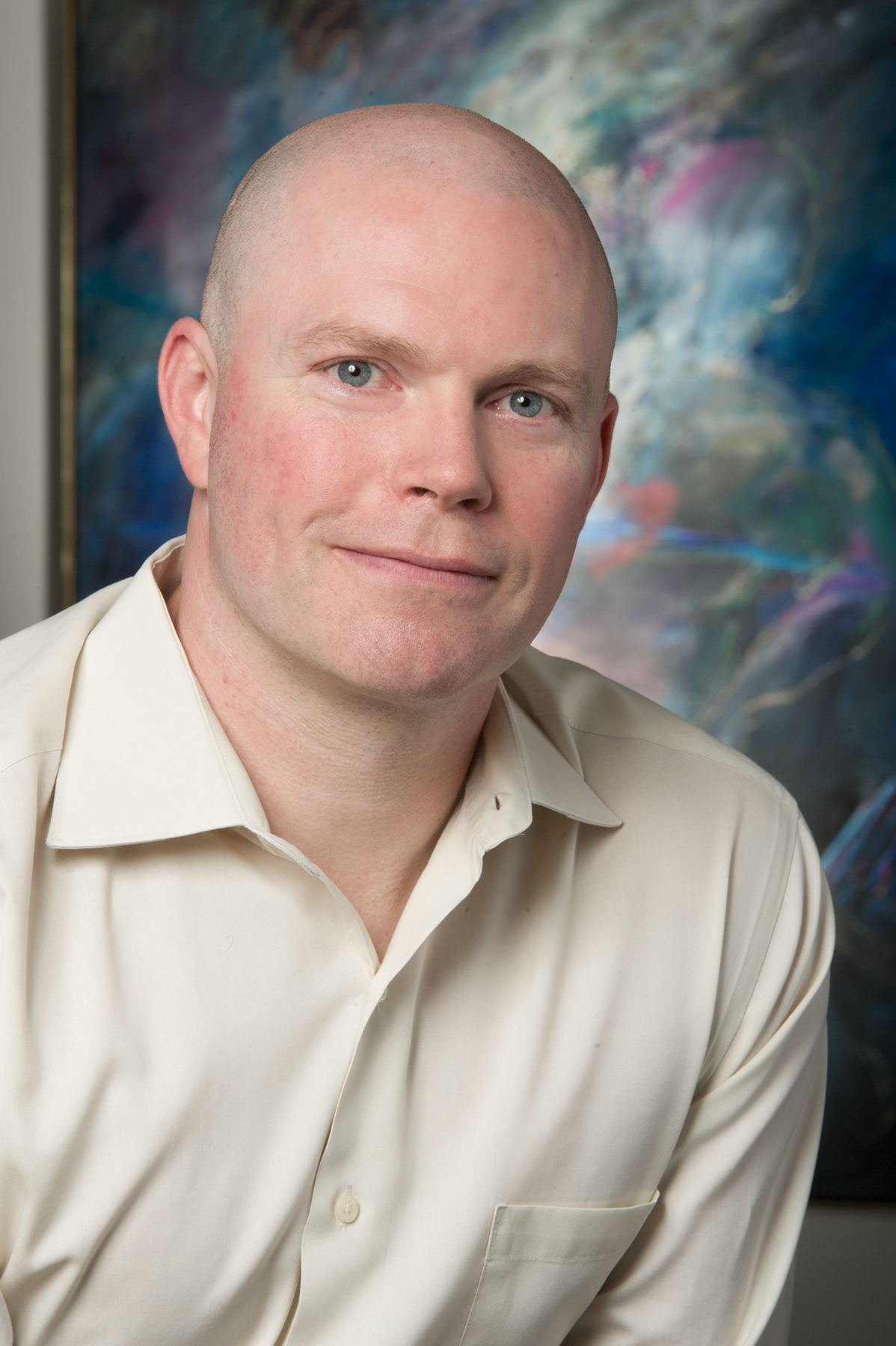 A.J. Tell - Vice President, Product Development
As Vice President of Product Development, A.J. acts as the primary business architect of CANNEX ensuring that the various technical solutions align with the needs of clients as well as the overall business.  He has also held various project management and business analyst roles within the business in leading the creation, development and maintenance of CANNEX products, services and solutions.
A.J. has extensive industry expertise in product development.  Prior to joining CANNEX, was a business architect at RBC Investor Services and held a variety of project management and business analyst roles at Manulife Investments.
A.J. has a B.A. in Philosophy from the University of Waterloo and holds a number of certifications for computer programming, project management and process improvement.