Management Team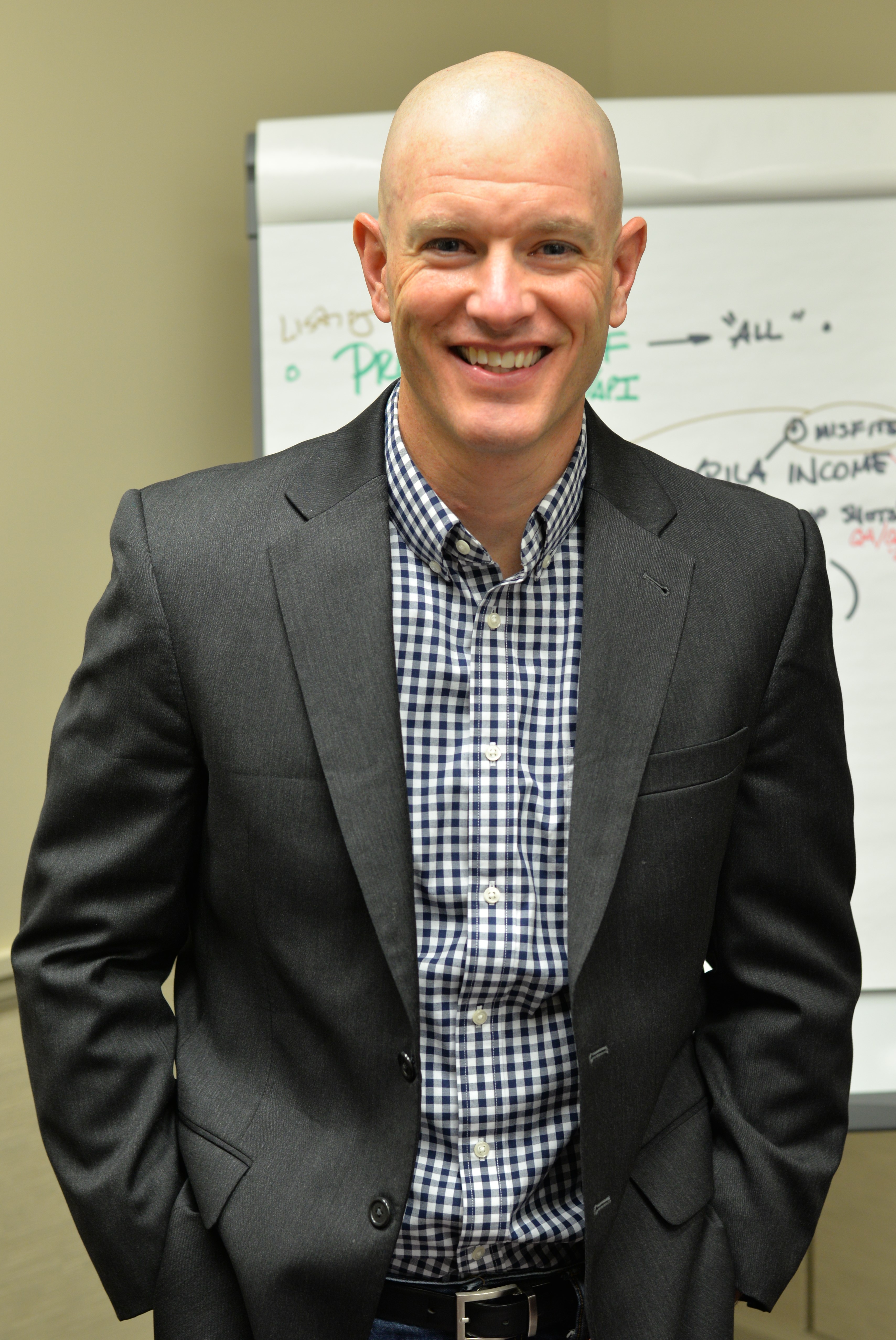 Jamie Branyan - Vice President, Product Management
As Vice President of Product Management, Jamie leads product management and operations for CANNEX annuity services in the U.S, which includes Fixed, Indexed, and Variable annuities.  He also manages relationships with the various insurance companies that list and illustrate their products on the CANNEX platform.
Prior to joining CANNEX, Jamie held a variety of managerial roles supporting annuity product development and management with Prudential Financial and Lincoln Financial.
Jamie has an MBA (Information Systems) from Ball State University and a B.Sc. in Business Administration/Marketing from Manchester University.