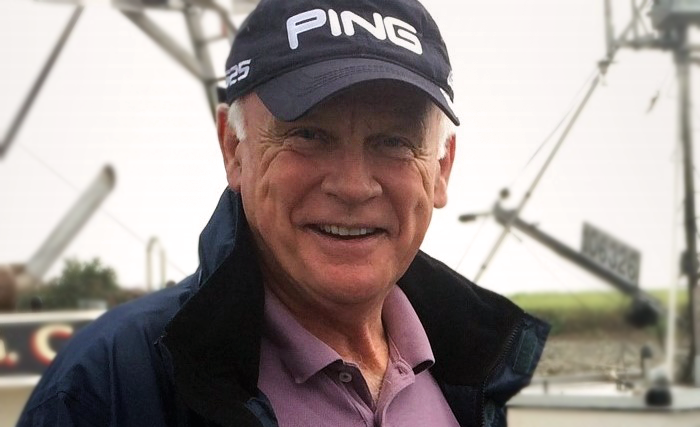 CANNEX Announces The Alex Melvin Leadership Award
On behalf of representatives from the Deposit and Insurance industries who pooled their ideas and efforts, CANNEX is pleased to announce the annual Alex Melvin Leadership Award in celebration of Alex's life and legacy.
This peer-to-peer award honours an individual within the Deposit or Insurance industry who embraces some of the characteristics that Alex modelled so clearly for us in his life:
Intrinsically genuine, optimistic and empathetic towards others.
Confident, decisive and accountable for the betterment of the industry.
Inspiring and motivating cohesiveness among industry participants.
All professionals within the Deposit and Insurance industries are eligible to both nominate and be nominated (with the exception of vendors and members of the voting committee). Nominations are submitted directly to the committee chair and are passed along to the voting committee who will determine the winner for the given year and present the award.
John Little, Doug Paul, Chris Cheesman and Joe Pal make up the current voting committee. Some of this year's committee members have been appointed by the award organizers based on their extensive knowledge of, and involvement in, the Deposit or Insurance industry. Each year, the previous year's award recipient(s) will join the voting committee which will eventually be comprised of the five most recent award winners.
Nominations are to be emailed directly to Alexa Brand, at: alexa.brand@cannex.com.
In your nomination email, please include the nominee's name, company name, contact information and the reasons you believe your nominee deserves The Alex Melvin Leadership Award.
---
2019 Recipient of the Alex Melvin Leadership Award:
Tracey Mooney
2018 Recipient of the Alex Melvin Leadership Award:
John Little
2017 Recipient of the Alex Melvin Leadership Award:
Michael Williams
2016 Recipients of the Alex Melvin Leadership Award:
Chris Cheesman
Joe Pal