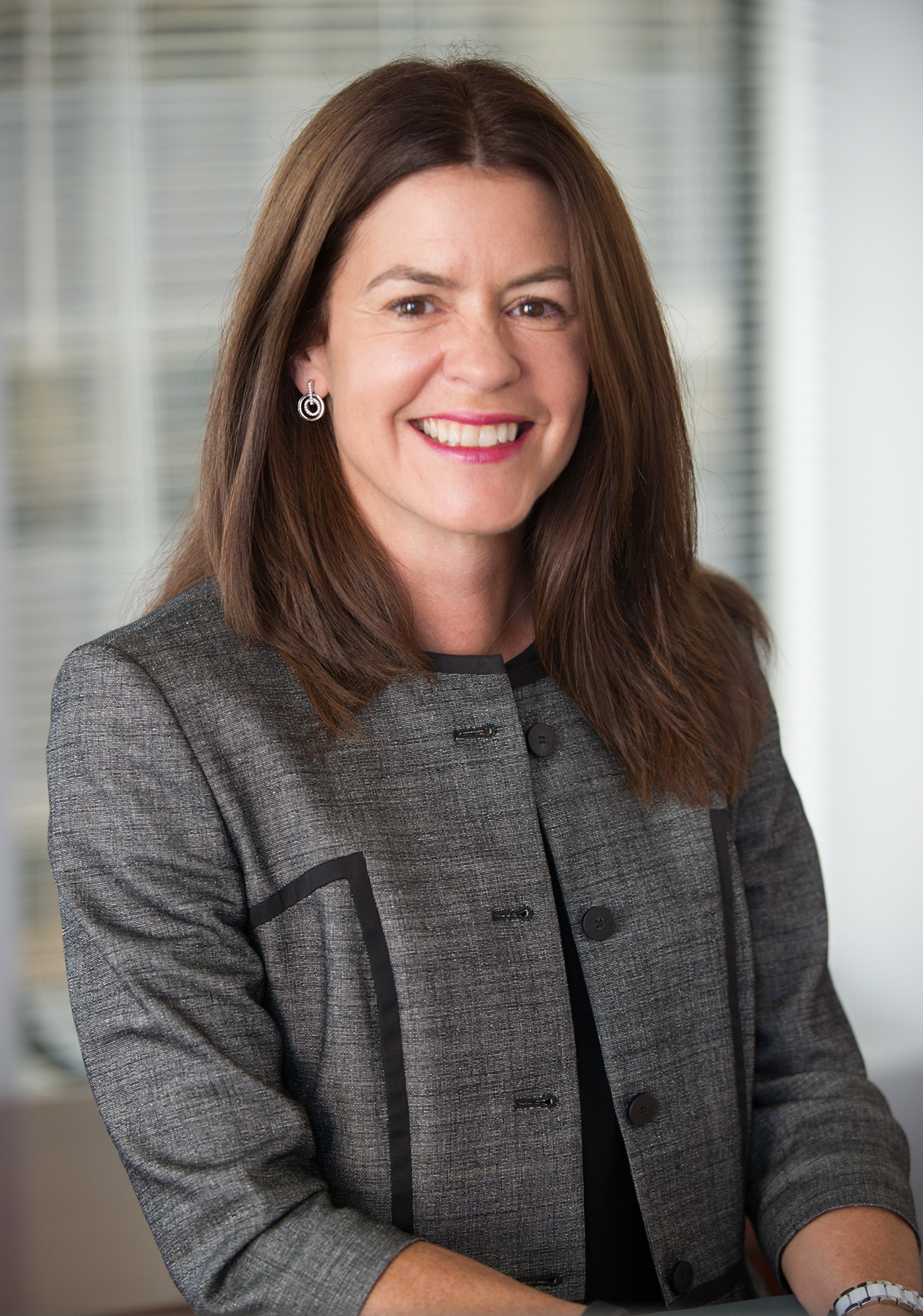 CANNEX Announces Appointment of Kimberley Muise as Vice President, Business Development, Canada
TORONTO, May 17, 2016 — CANNEX Financial Exchanges Limited announced today that Kimberley Muise has joined the company as Vice President, Business Development, Canada.
Muise is responsible for business development and managing the CANNEX Financial Network (CFN) in support of bank product data and GIC transactions. She will also be responsible for fund and annuity product services offered by CANNEX in Canada. CANNEX's financial data tools and automated transaction processing services help Canadians choose financial products by allowing them to compare and understand their value.
Prior to joining CANNEX in April, Muise worked for 11 years at TMX Group, where she was Director, Registry Business at CDS (Canadian Depository for Securities) and formerly Director, Content and Electronic Innovation at TMX Datalinx. Previously at CIBC Wood Gundy she was responsible for product management for the full-service and discount brokerage businesses. She earned a degree in mathematics and statistics from The University of Western Ontario.
"We are delighted that Kim has joined CANNEX to help build our business and oversee the delivery of our products to the more than 100 financial institutions using our data and tools in Canada," said Co-Founder and CEO, Lowell Aronoff, who established CANNEX with Alex Melvin, who passed away in December 2015. "An experienced and talented leader, she will also play a key role as a representative and thought leader in the Canadian financial community. Her addition to the CANNEX team is an important step as we continue to grow our business."
Established in 1981, CANNEX Financial Exchanges is a leading provider of comparative pricing, illustration and valuation services for bank and annuity products in Canada and the United States. For more information about CANNEX, visit www.cannex.com.