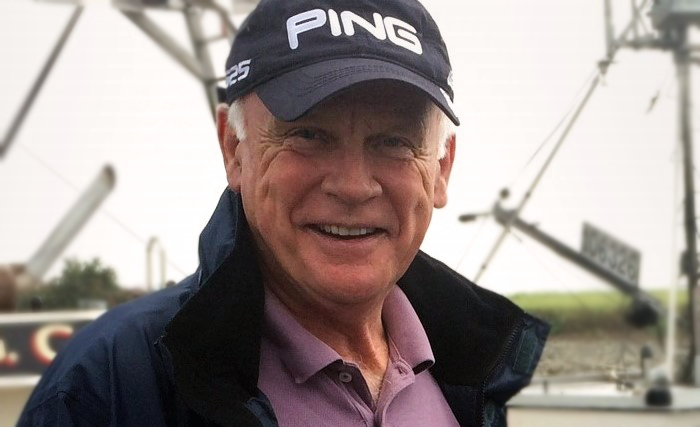 CANNEX Announces The Alex Melvin Leadership Award
On behalf of representatives from the Deposit and Insurance industries who pooled their ideas and efforts, CANNEX is pleased to announce the annual Alex Melvin Leadership Award in celebration of Alex's life and legacy.
This peer-to-peer award honours an individual within the Deposit or Insurance industry who embraces some of the characteristics that Alex modelled so clearly for us in his life:
Intrinsically genuine, optimistic and empathetic towards others.
Confident, decisive and accountable for the betterment of the industry.
Inspiring and motivating cohesiveness among industry participants.
All professionals within the Deposit and Insurance industries are eligible to both nominate and be nominated (with the exception of vendors and members of the voting committee).
Each year, the previous year's award recipient(s) will join the voting committee which will eventually be comprised of the five most recent award winners.
---
2016 Recipients of the Alex Melvin Leadership Award:
Chris Cheesman
Joe Pal