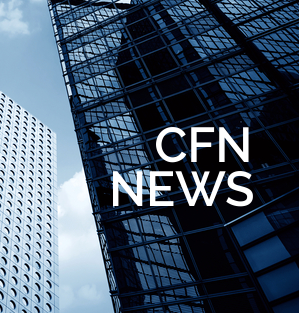 CFN News – Issue 5
Welcome to Issue 5 of CFN News … the newsletter that shares both CANNEX and deposit industry information, intelligence and happenings.
Click here for a full version of the newsletter.
To subscribe to CFN News, send us an email with Subscribe in the subject. You may unsubscribe at any time.