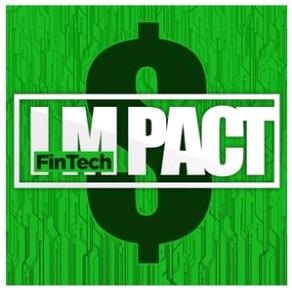 CANNEX Featured on The Fintech Impact Podcast (Episode 38)
Gary Baker (COO & President, CANNEX USA) is interviewed by Jason Pereira, an award-winning financial planner, university lecturer, writer, and host. In this episode, Jason explores how CANNEX was started and how it eventually grew from a one-stop shop for Canadian Annuity quotes into a broad, independent business that provides pricing and analytics for retirement savings and retirement income product across North America.
The discussion covers a number of aspects of CANNEX's business including:
The value of supporting third party brokers in selling financial products
The large investment made in technology as well as research & development
How the annuity service helps translate complex products into simple to understand components that help an advisor and the client make informed decisions
Observations and challenges within the annuity market in both Canada and the U.S.
How CANNEX acts as a change agent in the retirement industry
Click here to access Episode 38 of The Fintech Impact Podcast featuring CANNEX.