Management Team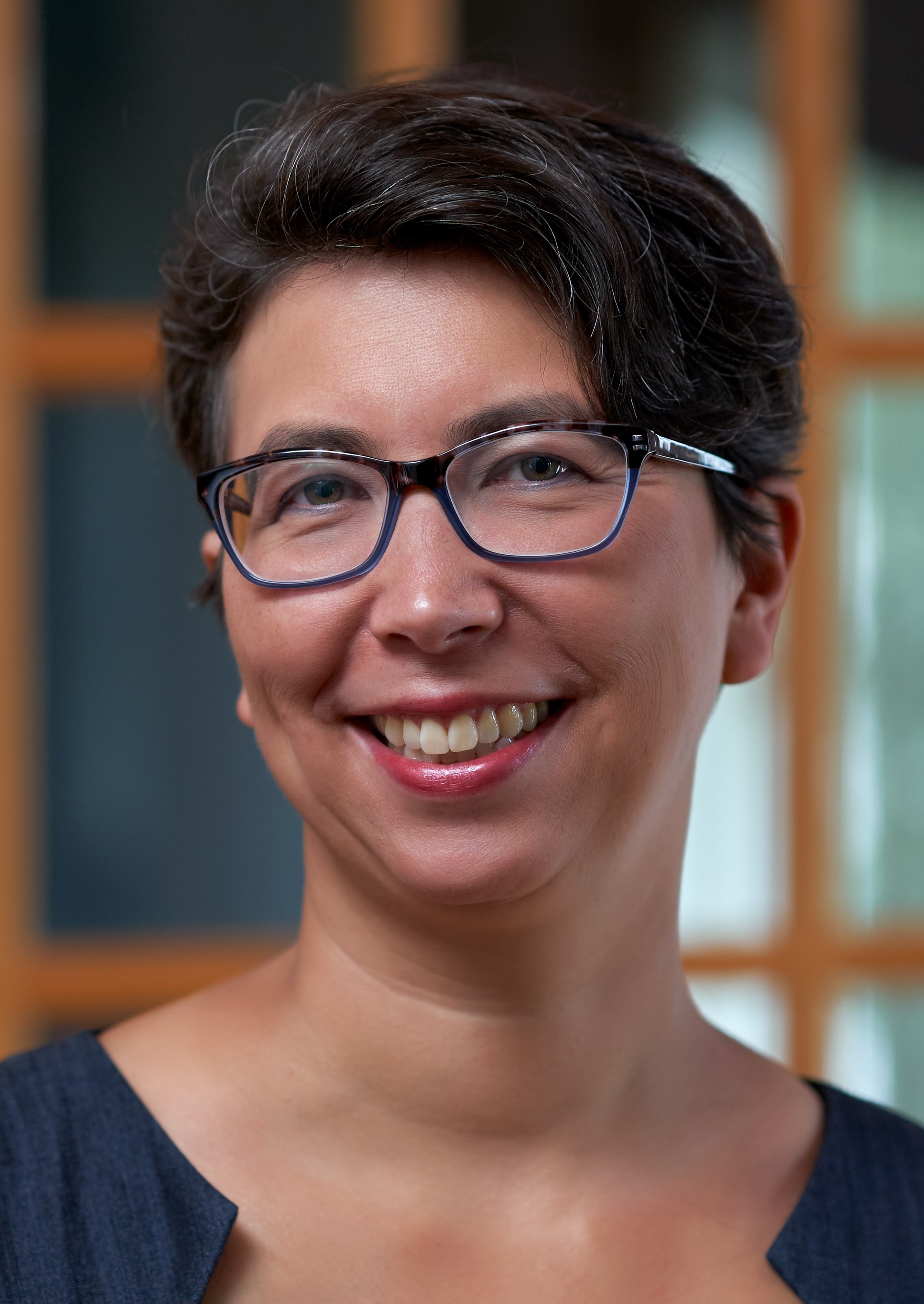 Tamiko Toland - Head of Annuity Research
Tamiko Toland is Head of Annuity Research for Toronto-based Cannex. Her focus is the U.S. annuity market, where Cannex is making inroads with an expanded suite of innovative products and services. She is responsible for product development and strategy as well as thought leadership on the annuity space. She has more than 15 years of experience tracking trends and key issues on retirement income, synthesizing commentary and analysis for broad audiences and specific clients. She is known for her dynamic presentations with a unique perspective on the industry and the forces that are shaping it.
Tamiko spent more than a decade at Strategic Insight. Most recently, she had the role of Managing Director, Editorial and Research Operations/Retirement Income Consulting. During her tenure at the firm, she was responsible for managing the Annuity Insight service and served as the resident subject matter expert on variable annuities and the gamut of income-oriented products. More recently, she also assumed responsibility for editing and producing the full line of paid research reports. In addition, she authored of a number of in-depth reports on various subjects, including managed volatility funds and in-plan guarantees. Prior to her work at Strategic Insight, Tamiko was managing editor at Annuity Market News, a SourceMedia publication that provided industry news on fixed and variable annuities and variable life insurance.
Tamiko regularly shares her views on the industry for the news media and frequently speaks at industry conferences. She has also testified as an expert witness and written freelance articles on financial topics for the CFA Institute and Investment News.